We all know that offshore analysts are hugely efficient for budgets. Unhappily, local research and risk analysts tend to resist increasing their usage. Can we get past this with full buy-in from local stakeholders? The answer is yes and the key is quality.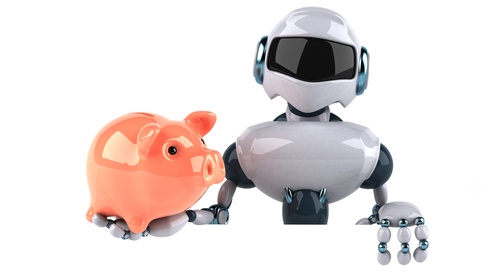 Graduates in offshore locations are smart. In India, for example, 200,000 students take the entrance exams for 2,000 places at the best MBA colleges each year. So how come most offshore analysts are held in such low regard by your research colleagues? The answer is simply that mass market offshore analysts tend not to get much training. Honestly.
Whether in captives or in most third-party providers (not us!), there is negligible training by anyone who has done the job in the City.
Why should you care how good offshore analysts are? Because it directly impacts your bottom line. Here's how:
Risk and Research are happy to work with good analysts
The problem with low-end offshore researchers is that they create both risk and burden for your local research colleagues.
The risk is that the work they produce is not fit for purpose. Since mass market offshore analysts have much less training than your local early-career analysts, your research colleagues will always prefer local support.
Mass market offshore analysts find it hard to just get on with tasks because initiative needs to be developed and in the mass market offshore analyst world, that simply doesn't happen. This makes them a burden and, believe me, your research and risk colleagues are as time-poor as you.
Increasing the quality of offshore research means that your firm's usage of efficient headcount will increase. That feeds directly through to savings.
Higher value-added, and therefore more expensive, tasks can be done offshore
Better analysts not only do existing mass market offshore tasks better, but they can move up the value chain. A properly-trained offshore analyst can get on with a complex job and give you a reliable view on the matter at hand. Mass market offshore analysts come nowhere near. Again, having better analysts offshore means higher efficiencies.
Frontline Analysts is the only firm which give smart young graduates around the world proper City apprenticeships. We've been working with many of the best capital markets firms, buy side and sell side, risk and front office, since 2005.
We can deploy our staff as consultants to you, or we can train your own graduates. We operate offshore (India), near-shore (Birmingham, Baltimore, Berlin) or provide on-site consultants who you have the option to hire.
Get in touch to find out how you could run a small pilot of our method.